Bought this kit after having it recommended to me. t'Is a Chinese brand making some in roads here in Australia at least. I was looking at an Elinchrom set which is obviously more well known. But I just couldn't go past the value of this set. To get the two strobes, stands, wireless trigger and 2 softboxes for this price meant I could afford to add the battery pack as I don't have a studio to work with so most of my shots are on location.
Also got a 22" white beauty dish with grid and sock from AliExpress (Alibaba) which was my first time getting something from there. I know they sell heaps of fake things, but it's a tin, powder coated dish. I really couldn't care less about authenticity.
http://www.protog.co...an/JBDM34002KIT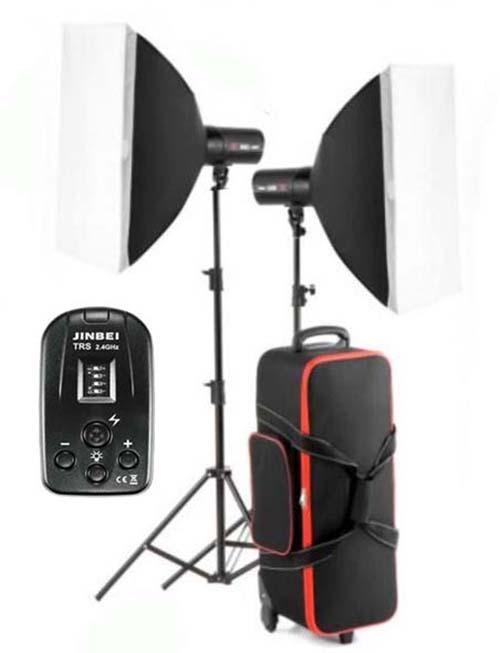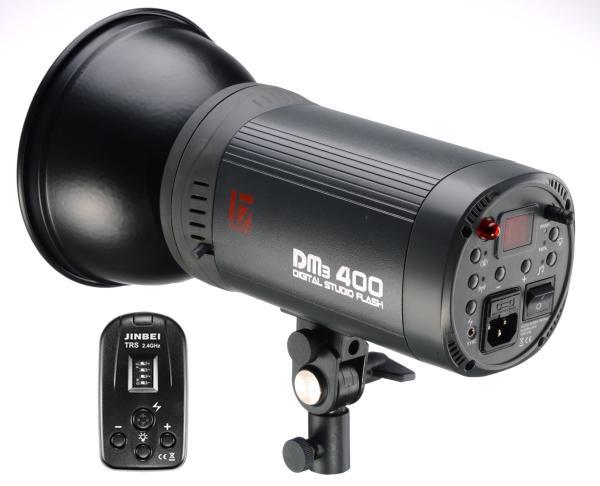 Specs
Guide Number: 66
Recycle time 0.3s - 1.5s
Power adjustment: 6 stops, 1/1 to 1/32
Flash recycle notification: LED light, audible buzz, or LED modelling light illumination
Flash Duration t=0.5 1/2000s
Colour Temperature 5500K +/-200K
Trigger methods: Sync port, Infra Red, or built in 2.4GHz wireless
Trigger channels: 16
Flash Casing: Alumimium
Weight: 1.7kg per head. Kit Weight: 8.8kg
Dimensions: 124mm diameter x 216mm long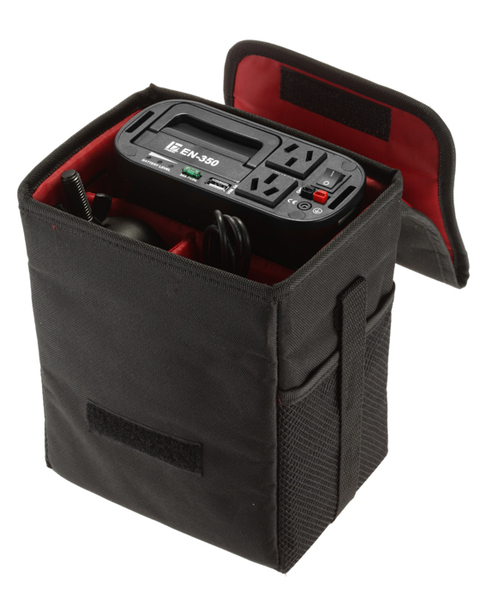 Now.... Just need to learn what I am doing with it all.